Procedural C4D Topography by Psynaps (Project file Download)
About
Download the C4D Template project file below (Members and Twitch Subs).
I took images from viewers on the Adobe channel LIVE,  and applied this procedural method to them. Using 3D cameras and a few tricks like water and lighting, the transformation of these images can look really abstract and intriguing.  As always, you can watch me make these LIVE on my Twitch channel. For more details on this project, see my YouTube video.
Also check out the previous post I did using this method, here.
Software
Cinema 4D (3D scene)
Adobe After Effects (Color Correction and Export)
City Ally


The following images were generated from this city ally image submitted by a viewer of the live stream.
Evil Psynaps


This image was created on the Adobe stream by EchoSith and I. He did the vector art, and I did the 3D carve.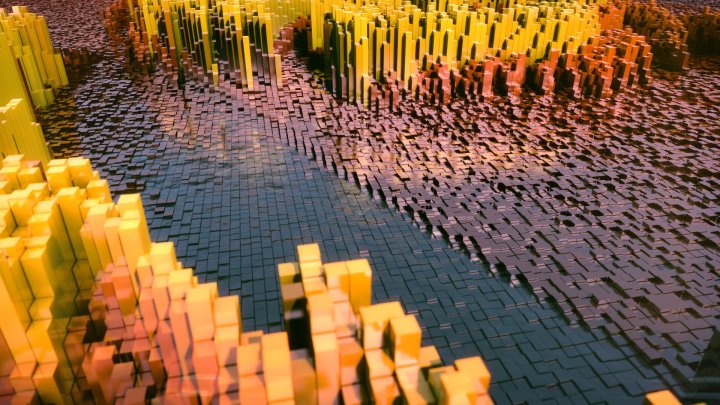 Hamburger Man


This image was submitted by BloodThirstyCheeseBurger. I called it Hamburger Man lol.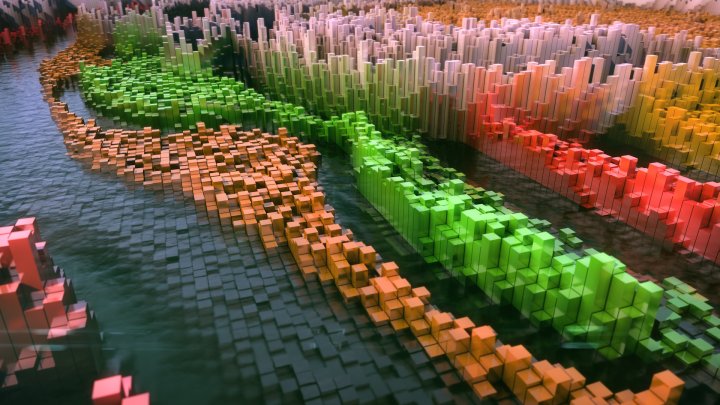 Reinvigoration Sequence Initiated


This original artwork was submitted by draws_with_kitties.
Stay Connected to Psynaps!
on Twitch Livestream: http://www.twitch.tv/psynaps
on Youtube: http://www.youtube.com/rsmrt
on Twitter: http://www.twitter.com/psynapsfx
on Facebook: http://www.facebook.com/psynapsfx
Download
Download the project file below.
The download contains a C4D R16 project file.