Sodapoppin Intro & Downloads by Psynaps
Watch Psynaps stream LIVE:
Watch Psynaps on Twitch
The Sodapoppin Twitch Intro, all updates, and behind the scenes will be posted here. Let me know what you want to see!
MUSIC
Remixed by Psynaps, includes music from Mark Petrie "Artemis" and Silver Screen "Galaxy One".
Soundtrack on Psynaps's Soundcloud:
https://soundcloud.com/psynapsfx/epic-sodapoppin-soundtrack-psynaps-remix
Software Used:
Cinema4D – 3D animation and models
Adobe After Effects – Colorgrading and epic effects
Adobe Audition – Audio editing
WoW Model Viewer – Extracting 3D models. Download my working version that allows model exports HERE (only works with models from MoP or before)
Videos and Live Streams:
Watch Psynaps's Twitch VODS to see the making of this video: http://www.twitch.tv/psynaps/profile/past_broadcasts
Sodapoppin's Live Stream:
Huge shoutout to Chance "Sodapoppin". Thank you for the epic support man!
See his live stream here:
Watch Sodapoppin on Twitch
Behind the Scenes Series:
See Behind the Scenes #1 – Sodapoppin Tank Scene

See Behind the Scenes #2 – Dark Portal 3D Scene

See Behind the Scenes #3 – Cinematic Dark Portal Scene (Nameplates)

See Behind the Scenes #4 – SodaW & Ironforge scene (Shovels)

DOWNLOADS:
Team Sodapoppin 4K (3840 x 2160px) Bullet Wallpapper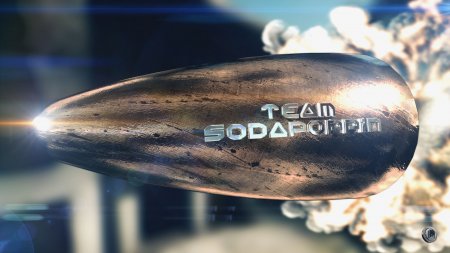 Support the content creation by customizing this with YOUR NAME here:
Click to get your name on the bullet!
Sodapoppin Iron Forge in 4K (3840 x 2160px) Wallpaper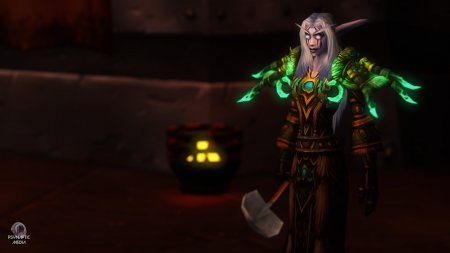 Sodapoppin Dark Portal in 4K (3840 x 2160px) Wallpaper – draft version, hook me up w feedback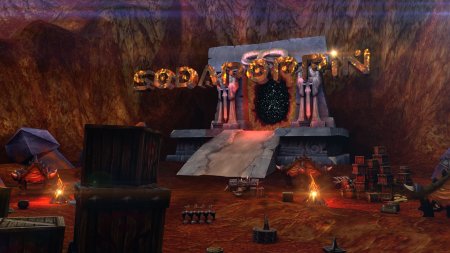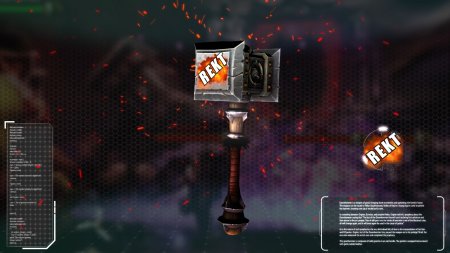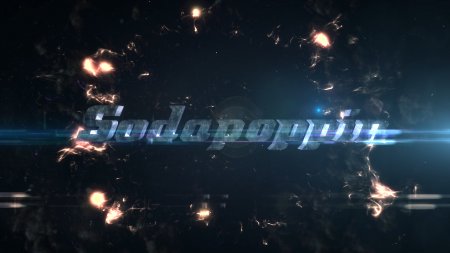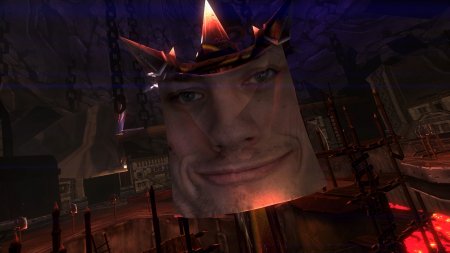 Ideas from the Psynaps Stream

Lothisnzg: OMG Psy! see all the skulls on the Healthbars, change them to Kappa <—-
Dr4v0s: Get the wow version of the toucan
Dr4v0s: make him Soda's parrot or something, riding his back
USCPresident: @Psynaps when Soda name comes out of the portal would it make sense to have the background like the hammer background effect in the beginning?
Thezapman: how about if embers go out from hamer ?
Tabarat: http://www.wowwiki.com/Doomhammer
Gonwill: @psynaps THE STATS ARE OVER 9000!
Lortbosse: http://i.imgur.com/ymBtTxJ.png @Psynaps pretty sure this is the same. Its from a drunk video on yotube.
ヽ༼ຈل͜ຈ༽ノ ʀᴀɪsᴇ ᴜʀ ᴅᴏɴɢᴇʀs ヽ༼ຈل͜ຈ༽ノ
Emrict:  put in like nixi unban, cuda slap/rub me, and also just google popular copy pasta's and put them in there, also if there are any friendly guys left i am a modderino like cuda. o/
Spartakris_123: a sodaP banner
WoW Font: Friz Quadrata (ty PinkHair)
Nameplate Ideas:
123
Pyah
aidsfest
pelican
vurgen
grill
Jeff
Le Toucan
Mike Hunt
chunce
chuck
42
mike hawk
steven
susan
kevin
larry
titters
M U C K F I T C H
L U C K F E A
Random Quotes that should be said:
Quinnjamin23: "your not a real youtuber" – Mercader 2013
Gingiam: use the shovel!
Coroman123: "ROGER THAT"
MrDanSLite: Put "MOM I"M ON TV!' in!
Ezzzpzzz: MERC OUT
Dmitry_Saushkin: SEX HER
ShankTheSharks: 123
Eugen_sin: Mom get the camera
Marco0210: Rivaldo
Mikecriuse:  " i did it mom"
NexuzTv: Psynaps put in JOHN CENA.